About Us
Innovative Auctions Inc. offers a wide variety of services to cater to your special needs. We are a service oriented company. We are ready, willing and able to handle your Estate, Estate Sale, Downsizing, Liquidation, Bankruptcy, Divorce or Special Circumstances including Hoarding situations. We are here to help you achieve your goals. To relieve some of the work and worry you may be experiencing. We understand this may be a stressful time and are here to help. Give us a call and let us help you! Contact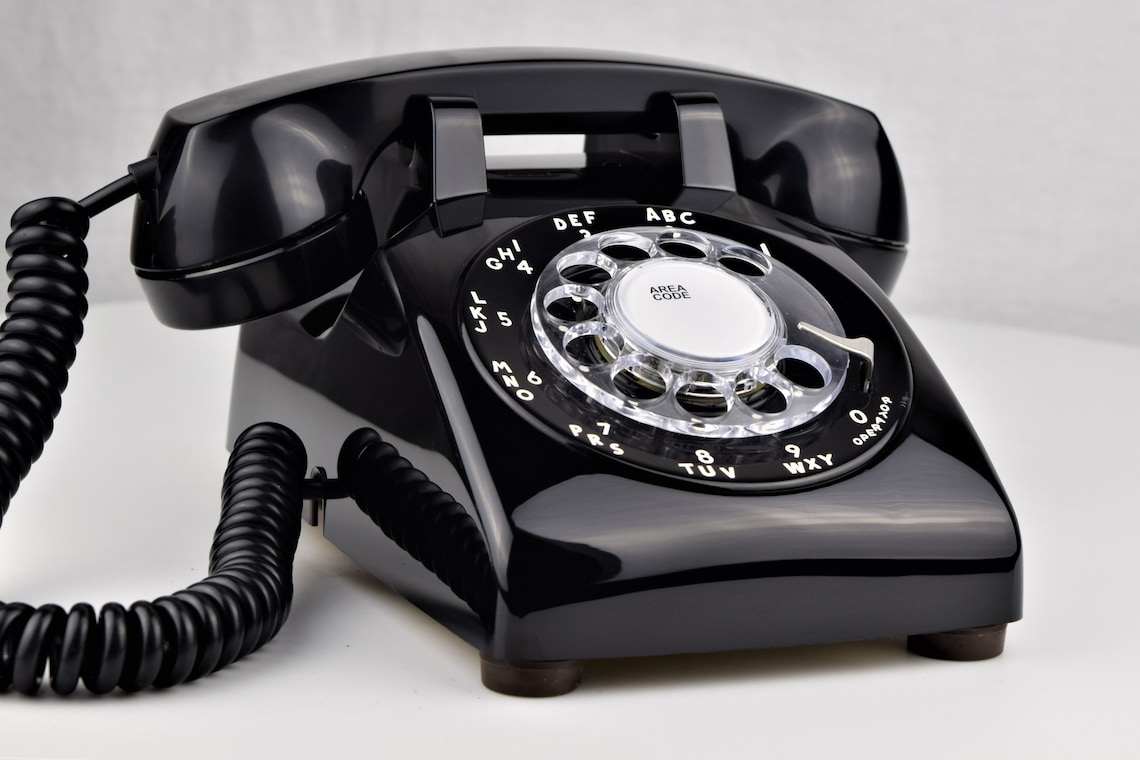 Mark Moore at -937-847-8300 Karen Huelsman at 937-478-3410.
---
PERSONAL PROPERTY: We are licensed, insured and have a team of  licensed Auctioneers. We hire full and part time professional support staff to maintain the highest standards in the industry. We have a team approach that fits the support staff to your situation.
---
REAL ESTATE: We have full time licensed Realtor/Auctioneers that are experts in their particular field. Specialties are: Conventional listings and Auction, Commercial listing, leasing and auction, and a nationally branded real estate auction only.
---
---
We offer ESTATE SALE and FULL AUCTION SERVICES & are experienced in :
Real Estate
Estates
Estate Sales
Power of Attorney
Personal Property
Hoarding Bankruptcies
Commercial & Industrial Liquidations
Fundraisers
We are able to accommodate your busy schedules.